A graduate from St. Louis College of Pharmacy in 1975, Leo is licensed in the state of Arkansas. He has been the owner/operator of Medi Save Pharmacy (previously Medicine Shoppe) since 1993. He is happily married and is the proud father of three grown children and two grandchildren. Leo is a very involved member of his church. He is a volunteer at the Christian Clinic here in Mountain Home. He enjoys being active in the gym and devoting time with his lovely wife, Revonda.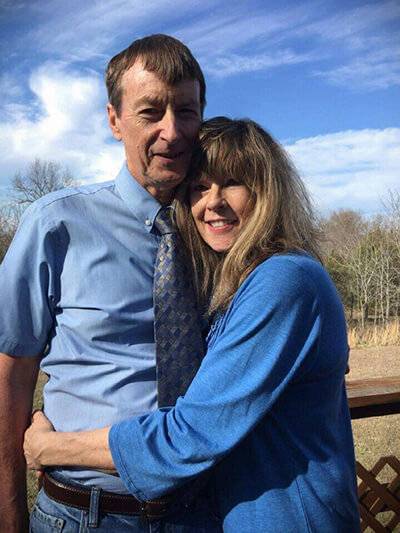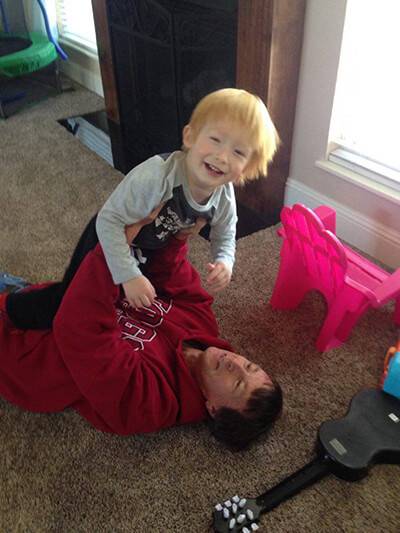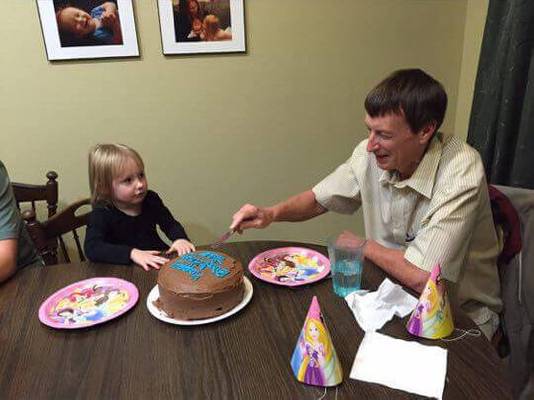 Kameron is graduate a of Mountain Home High School and the University of Arkansas. During his free time Kameron enjoys playing music, ATVing, home improvement, sports, mixology and traveling.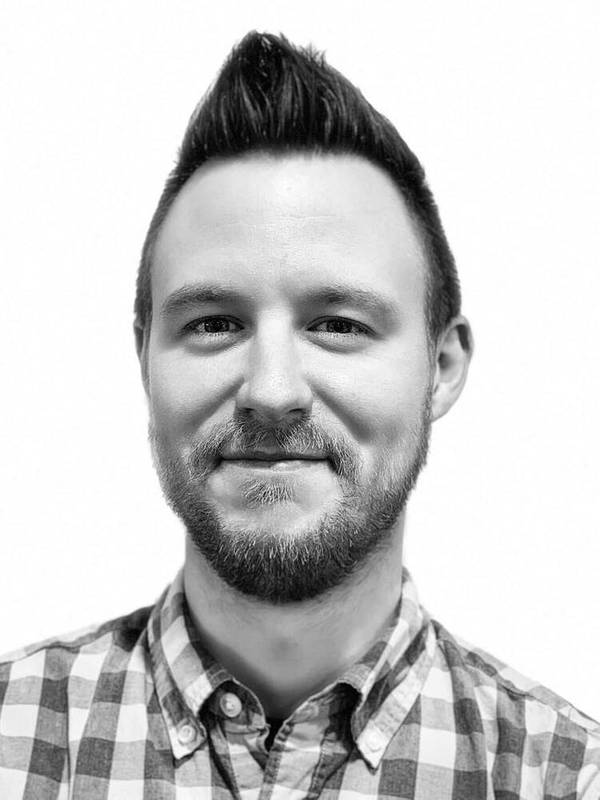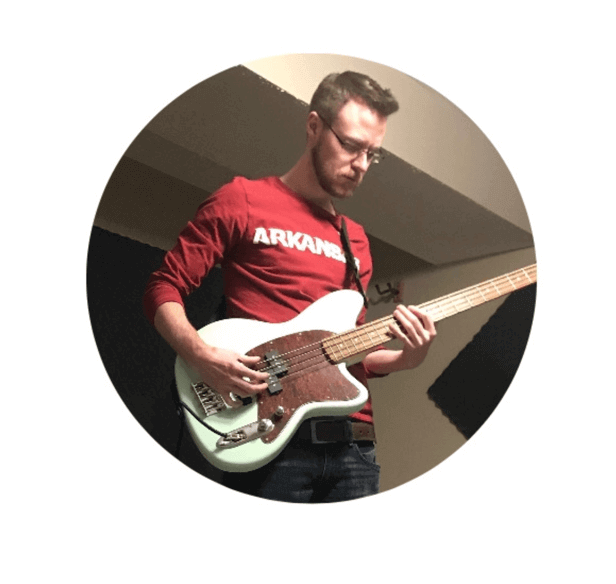 Graduated in 1998 from UAMS College of Pharmacy, Scott is licensed in the state of Arkansas. Scott was the owner/operator of his own pharmacy for 9 1/2 years. After selling his business, he joined the Medi Save Pharmacy in 2005. Immunization and CPR certified since 2009, he is also qualified to administer the shingles vaccine. Scott is a devoted husband and proud father of two boys. In the fall, he is a volunteer coach for Top Flight Basketball for the youth of the area.